iLok Machine Activation Reset Request
So we can reset your activation, please provide your iLok User ID and the Location ID of the computer to which you no longer have access.
This can be found in the Show Details page in the iLok License Manager.
1) Log into your iLok License Manager software.
- Your old computer should appear on the left column
2) Select the old computer and Click Show Details​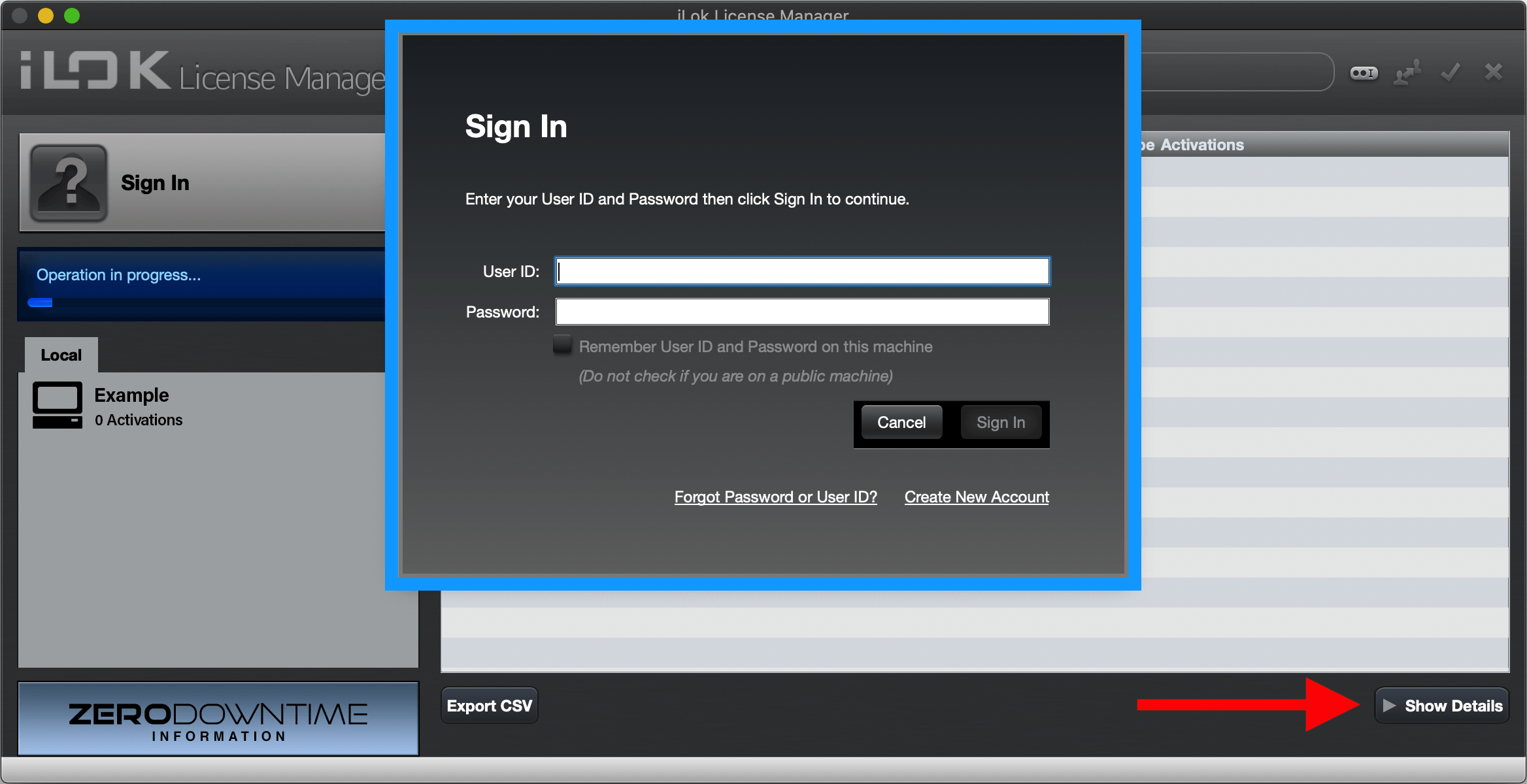 3) Find the computer's Location ID in the screen that appears:
​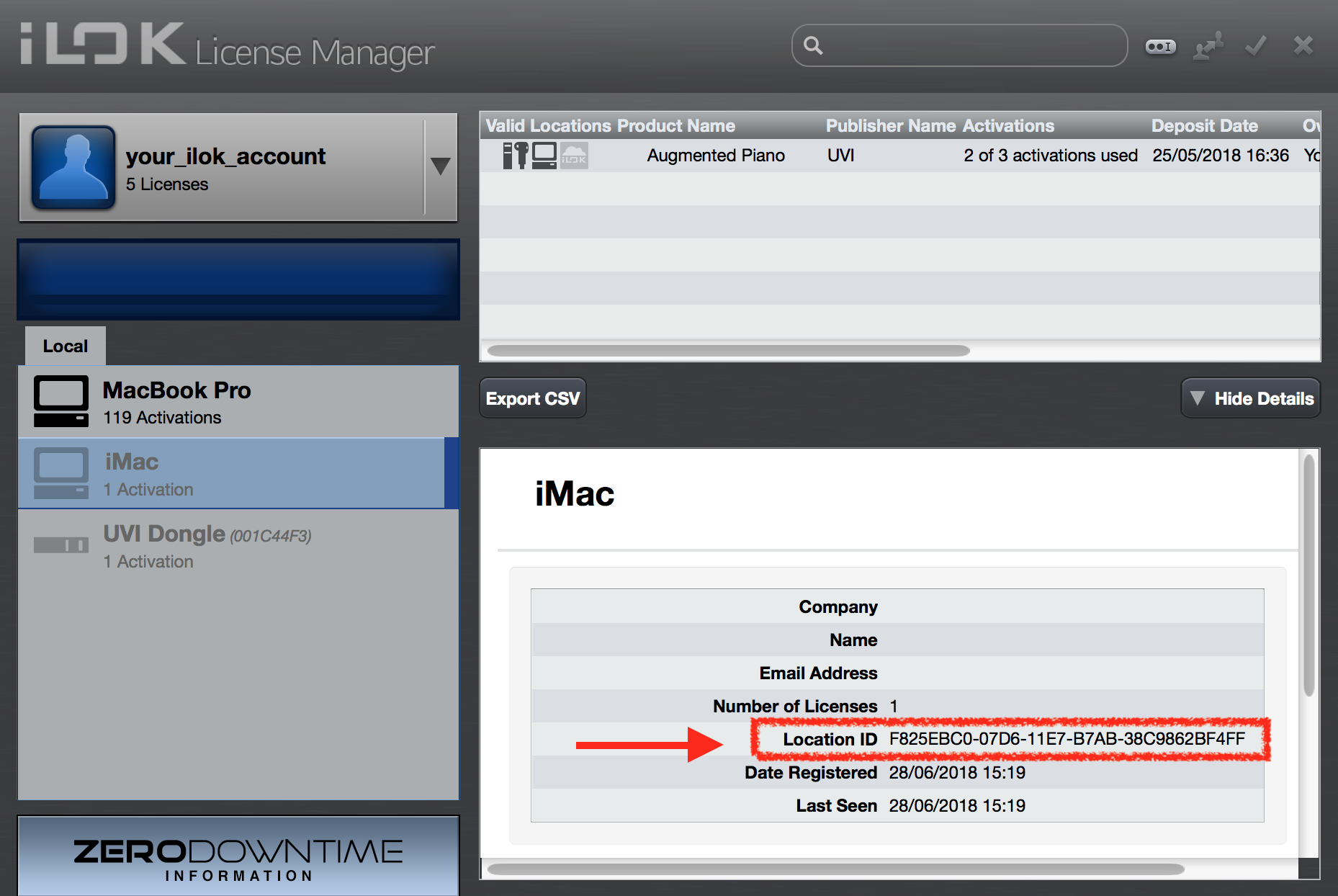 ​
Please provide this information to Apogee Support: https://apogeedigital.com/company/contact